JCCC Supplier Diversity Reverse Expo-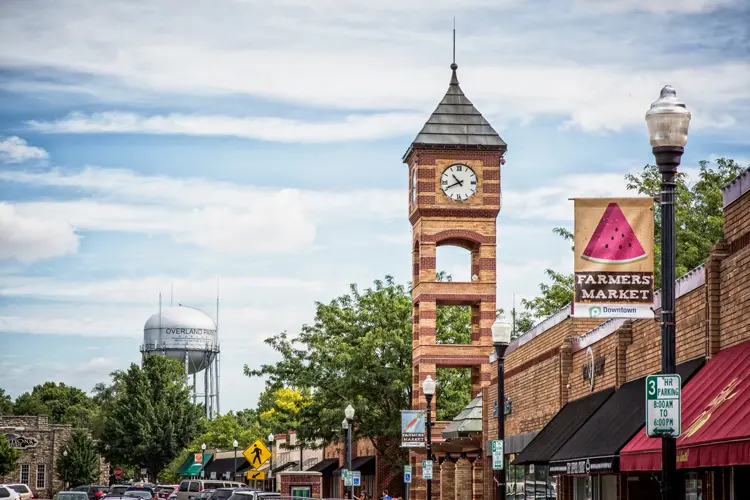 JCCC Supplier Diversity Reverse Expo was created to assist diverse businesses getting connected with Federal agencies, State of Kansas, local Kansas county/municipal procurement, local educational institutions, local certifying entities, prime contractors and potential opportunities as well as provide our exhibitors leads for more diverse vendor pools.
Businesses will have the opportunity to meet with procurement professionals from public agencies and large prime contractors at one time AND in one location! The procurement professionals are in the booths while businesses roam freely through the expo hall, meeting with agency representatives, learning of upcoming opportunities, marketing their company's products and services and networking with other business attendees.