Solutions for Corporations, Contractors & Institutions
You want to see your program take life. Where do you start? How do you reach, educate, and truly impact the population you serve? How can you nurture mutually beneficial relationships with your suppliers? How do you tell the story of your effort to support these groups and the progress being made? We can help you answer these questions and more importantly, we can help you take action. B2Gnow has assisted programs of all shapes, sizes, and levels of support. In fact, our team is comprised of individuals that stood in your shoes and who once faced your challenges. With B2Gnow, you can navigate your program using many of the great minds of the industry. You can benefit from knowing what works for some of the most successful programs ever implemented.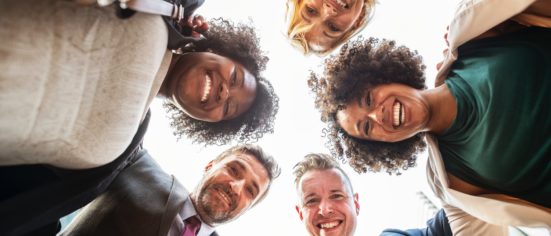 Solutions to meet your unique needs including online vendor registration, data scrub services, Tier 2 tracking, outreach, and powerful reporting.
learn more
over 400 Diversity Management Clients
$2.2 trillion Monitored Contracts
3.3 Million Certification Records