Benefits of B2Gnow
As the nation's leading diversity, procurement, and grant management software provider, B2Gnow has been powering the creation of business opportunities and driving economic growth for over 20+ years. B2Gnow's cloud-based, cost-effective and modular software platform is utilized by hundreds of government, education and private sector organizations throughout the US, and addresses all aspects of supplier diversity, procurement, and grant management, including: managing the complex compliance and regulatory requirements of supplier diversity programs, facilitating meaningful increases in spending with disadvantaged firms, increasing visibility and optimizing the procurement process, and efficiently providing data management solutions for granting and pass-through government transportation agencies.
Learn more about our comprehensive suite of solutions:
Talk to an Expert
Team
Over 90 full-time staff are standing by to support you, many of whom had previous careers managing diversity programs like yours.
Technology
Industry leading technology and security supports world-class availability, reliability, and redundancy for zero data loss.
Experience
The most widely implemented diversity management system across both public sector agencies and corporations.
Industry Solutions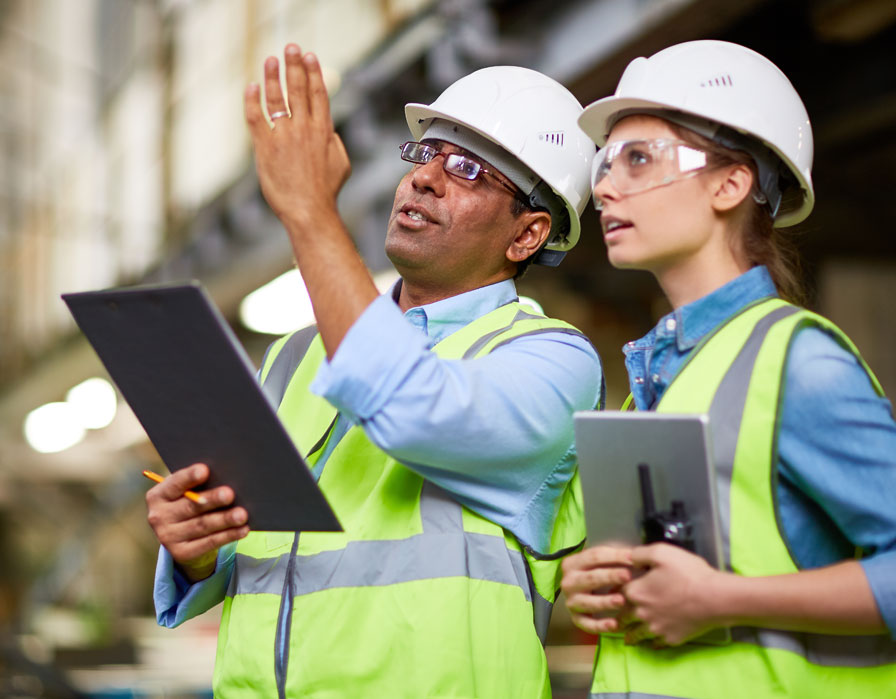 Corporations, Contractors & Institutions
Corporate Diversity Programs
General Contractors
Certifying Agencies
Utilities
Colleges & Universities
Healthcare
learn more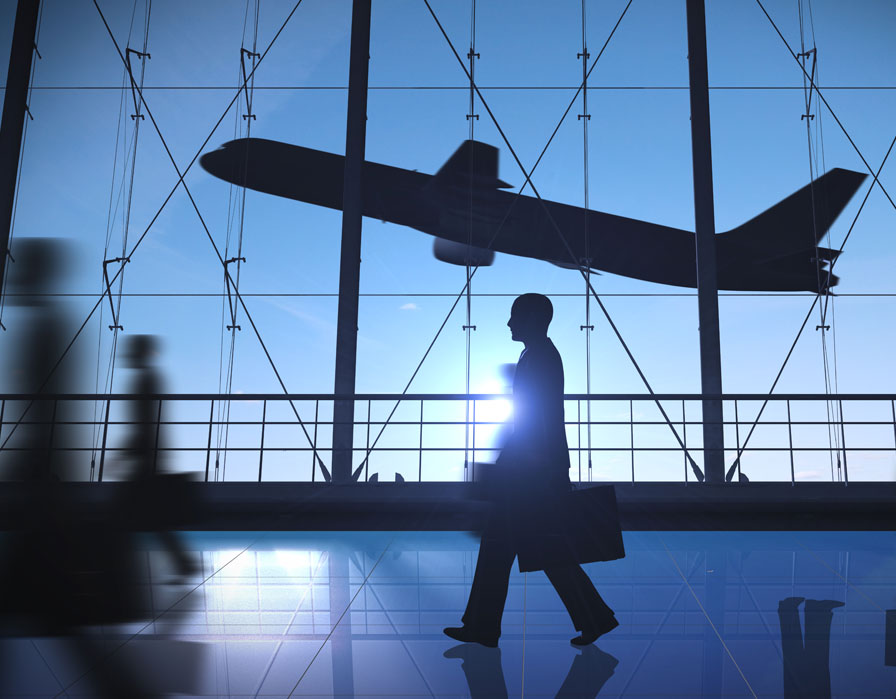 Government & Public Sector
Cities, Counties, & States
Airports & DOTs
Transits
Certification Agencies / UCP
Housing Authorities
Education
Other Agencies
learn more
over 400 Diversity Management Clients
$2.2 trillion Monitored Contracts
3.3 Million Certification Records